IBM Bluemix - Cloud Platform as a Service (Paas) Offering
Software Design Intern at IBM specializing in Design Research and User-Experience for IBM Bluemix. Leveraged qualitative and quantitative user research to prioritize design work for IBM's Bluemix Cloud platform and led a 5-person intern team in designing a metrics dashboard and application scheduled to be shipped Q4 2014.
For more information on the specific project please drop an email or visit www.ibm.com/bluemix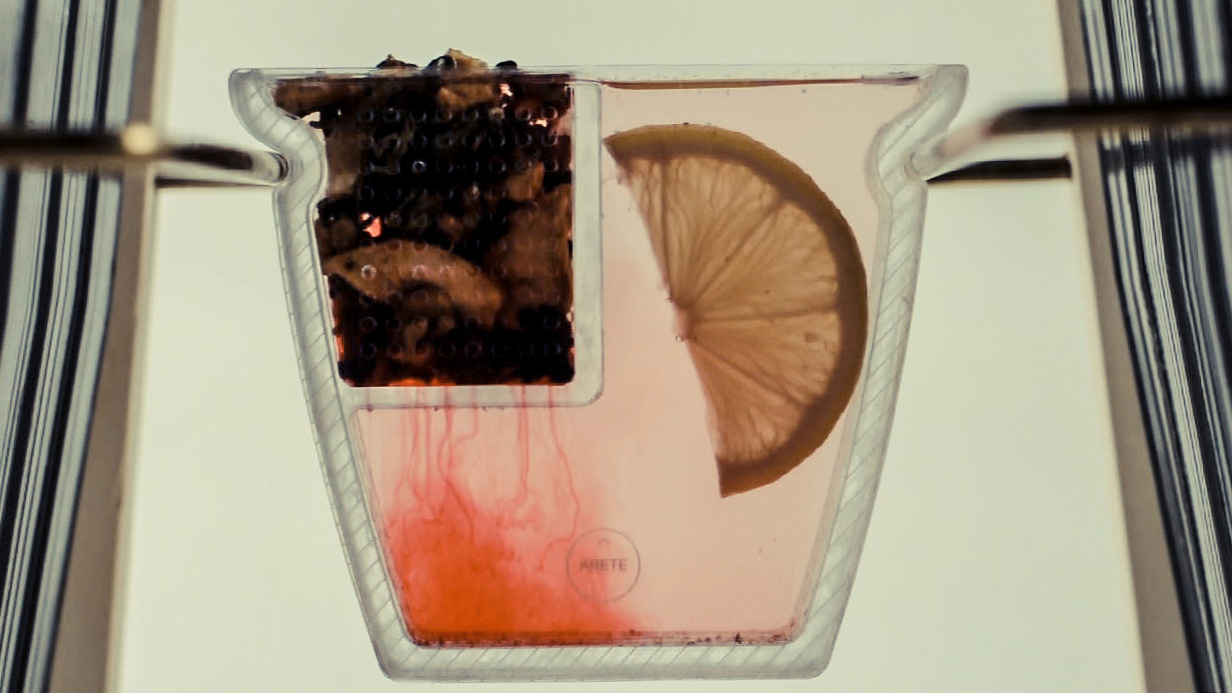 At E'Ship, we believe that coupling art+design with entrepreneurial thinking can unlock tremendous potential for RISD students and alumni. E'Ship expands student's networks and allocates resources to elevate their ideas to the next level.
E'Ship has hosted talks/dinners with such speakers as Helena Foulkes (President of CVS), Paul English (co-founder and CTO of Kayak.com), Angus Davis (CEO of Swipely), and Alexis Ohanian (co-founder of reddit), and gives students space to work on their ventures through the In-Residence program.
Co-founded by Ryan Murphy, Winston Cuevas, and Amrit Mazumder in Spring 2013.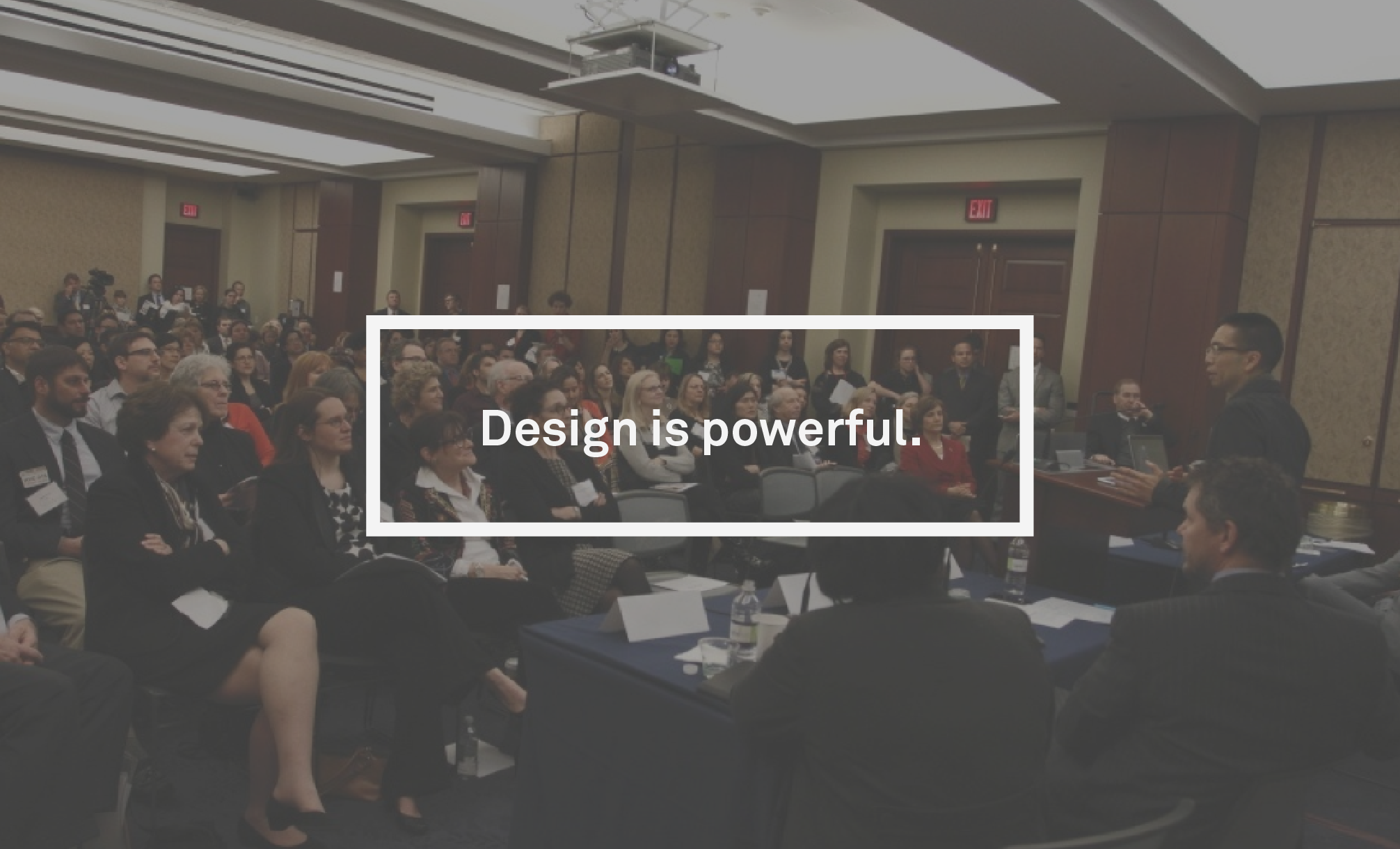 In this climate of economic uncertainty, America is once again turning to innovation as the way to ensure a prosperous future.

Yet innovation remains tightly coupled with Science, Technology, Engineering and Math – the STEM subjects. Art + Design are poised to transform our economy in the 21st century just as science and technology did in the last century.

We need to add Art + Design to the equation — to transform STEM into STEAM.